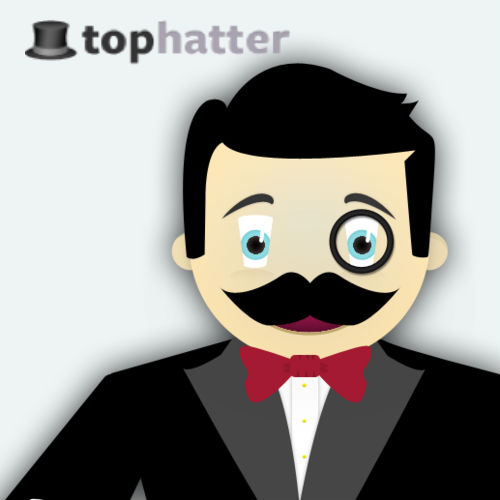 Have you heard of Tophatter? I hadn't until very recently, when I was offered the chance to try out this new auction site and let you guys know about it. As I write this, I just won an Android tablet (for only $65) – which makes it sound like eBay – but Tophatter is different.
Like eBay, it's an online bidding site for items that span the tech world, to jewellery, crafts, and more (I've noticed many Etsy sellers  use Tophatter), but unlike eBay, you have to be there in the room to even have a chance at the item – meaning you generally have less people to worry about outbidding you.  You can't just 'set it and forget it' like eBay, you have to be active and online during that short minute or two span that the item is actually up for auction, in order to place your bid.
After checking it out, I don't think I would ever go anywhere else for a tablet. They are all over the auctions so you can score one for far less than you would in stores. I also appreciate that most of the time the seller is in the room with you, so you can chat with him or her and ask questions about the item, and get an immediate response.
The only thing I found challenging was the fact that many of the auctions I wanted to bid on didn't offer international (aka outside the USA) shipping, which is unfortunate for us here in Canada, but there are many who do, you just have to check out the listings first.
Another strength is that you can  set a text message alert for an item you want so you don't have to sit in the room all day waiting for it to come up. I went in and scoured the auctions for all the tablets that ship to Canada and set text message alerts so I don't miss out, which is super convenient  A few minutes before the item goes up you get a little message so you can get back in the room and bid.
Even better is that, if you awesome people sign up via this link you will get a 10$ credit when you spend $11 on an item (and that's enough to win some of the jewellery and smaller item auctions so basically you can try it out for free!).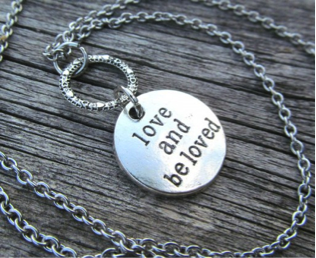 Photo by Monique Christine on Tophatter
This is a sponsored post written by me on behalf of Tophatter. The opinions and text are all mine.
Have you discovered the addictive new auction site called Tophatter, where buyers bid for sellers' unique goods in fast-paced virtual auction rooms? From crafts and DIY projects, to antiques, jewellery, home décor and much more, there's no limit to what you can discover on Tophatter.
With live auctions every day, sellers get to showcase their wares from around the world to a community of thousands of buyers, and answer questions via chat as the clock ticks down. Each lot sells in an average of two minutes, so buyers must bid quickly!
Tophatter's auctions become interactive live events where buyers and sellers can hang out, chat, and win. Led by the esteemed Sir Wendell Wattington and his animated family, Tophatter auctions keep the fun rolling in.